Dear customers,
We are not serving heavy food from 2:30pm - 5:30pm daily. Please enjoy Desserts & Drinks during this period.
Thank you.
Items with star are recommended by our chef and patrons
(Served with Vegetables & Potatoes )
Hainanese Braised Pork Knuckles
German Pork Knuckle
Jacob's Bacon Pizza 9"
Hawaiian Pizza 9"
Vegetarian Pizza 9"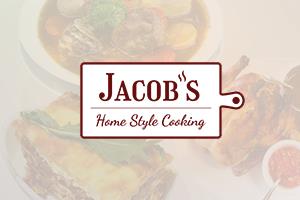 Erdinger Dark (Bottle)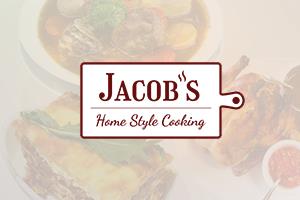 Erdinger Light (Bottle)